Features
A Chess Board Unlike Anything Else.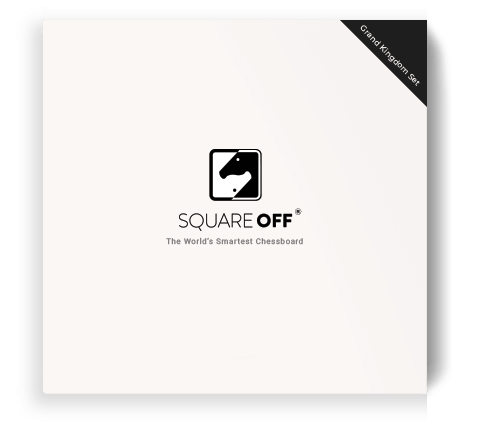 Automated
Make your move and watch as your opponent's piece moves on its own
Intelligent
Choose from 20 difficulty levels to challenge the built-in AI (using the Square Off app)
Connected
Play chess games with anyone, anywhere with globally connected game-play
Handcrafted
Experience chess on a handcrafted chessboard with intricately carved pieces
Benefits
One board. So much to offer.
A chessboard that connects to the world
Square Off offers you globally connected game-play. Use your automatic chess board anywhere, play with anyone, anytime - from your friend who lives on the other side of the world to the 30 Million players on Chess.com

Play against the board
Square Off Chess Board's built-in Artificial Intelligence ensures you always have someone to play with. Choose from 20 different levels of difficulty.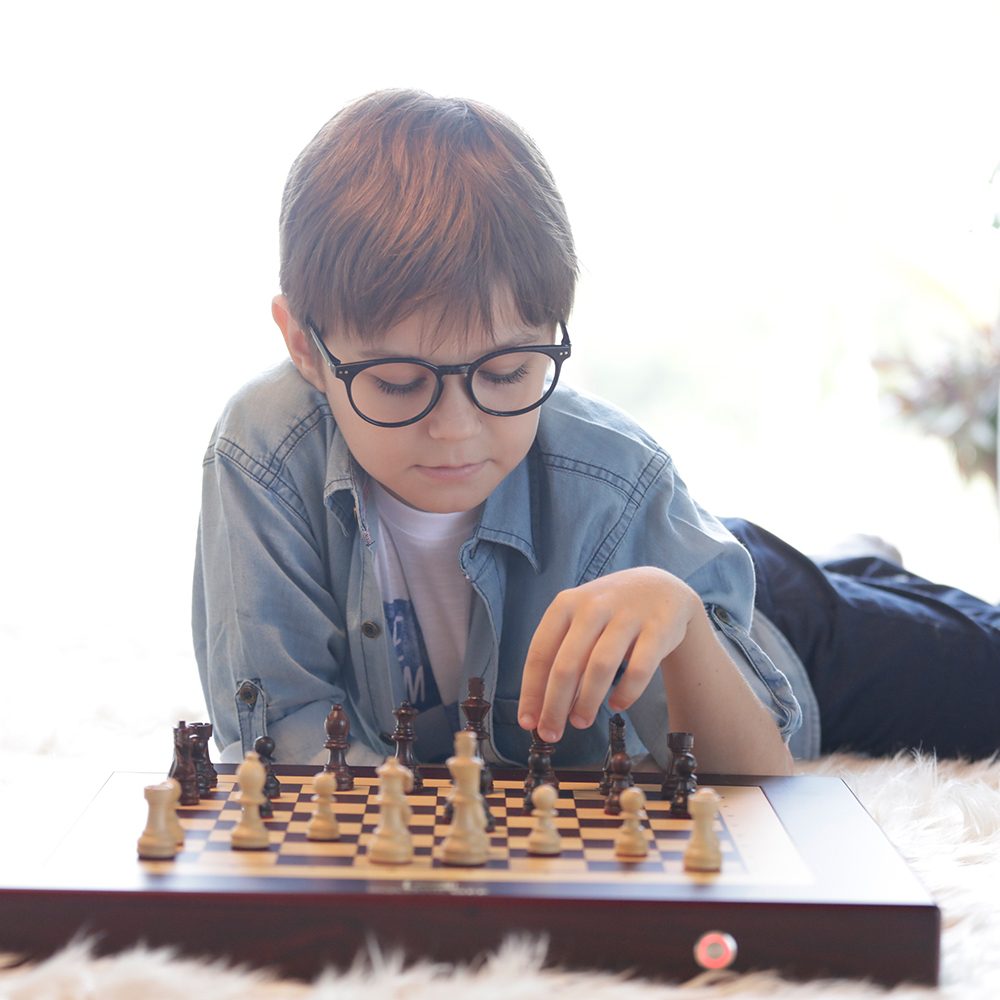 6 or 100?
Chess is for everyone
It's always a good time to learn chess. Known to improve memory and problem-solving abilities, chess enhances your child's mental dexterity and helps the elderly fight the onset of Alzheimer's Disease, making it an ideal activity for all ages.

Makes for a great gift
Whether it's Christmas, birthdays or anniversaries, gift a handcrafted Square Off chess set to connect with your loved ones, even when they are away. Browse our collection of smart AI chess sets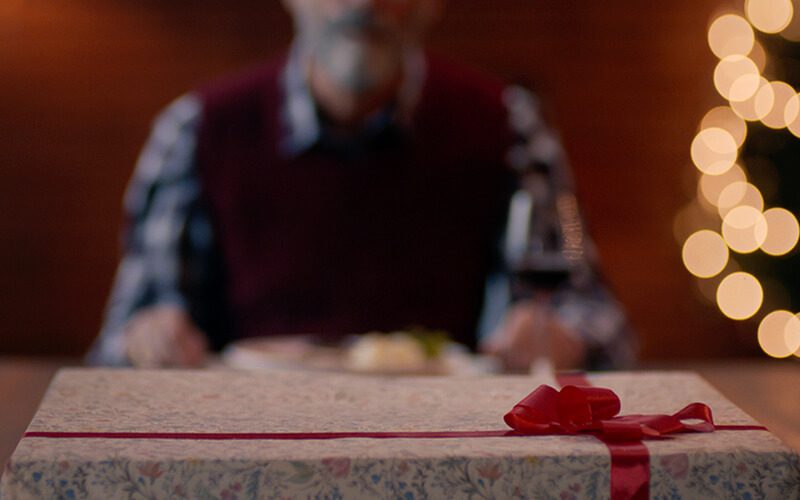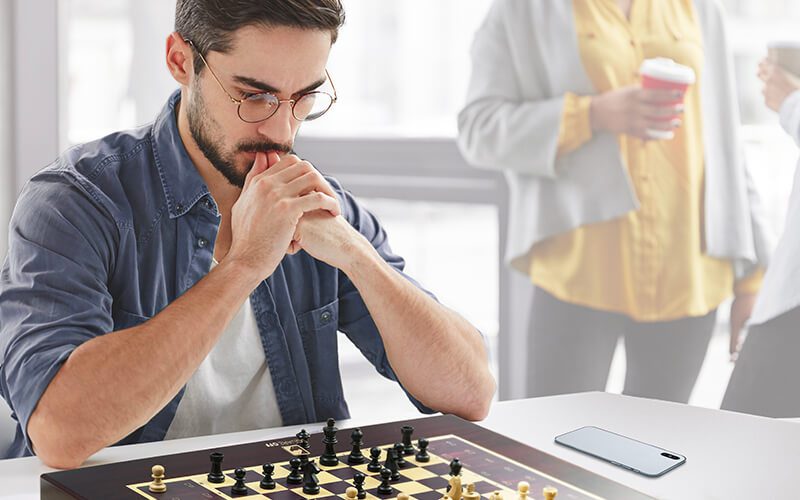 Improve your game
Revisit your played matches, analyze your moves and improve your chess skills. With Square Off, there's a lot more to chess.

Square Off – Pro
The first rollable connected electronic chessboard
Make your move and watch the lights guide the way
Brettet gir deg muligheten til å spille sjakk på et fysisk brett med motstandere over hele verden. Bruk ditt Square off sjakkbrett hvor som helst, spill med hvem som helst, når som helst – fra vennen din som bor på den andre siden av verden til over 30 millioner spillere som er tilkoblet Square off, Chess.com eller Lichess.

FAQ
Frequently Asked Questions!